They always do greAt!
Mannford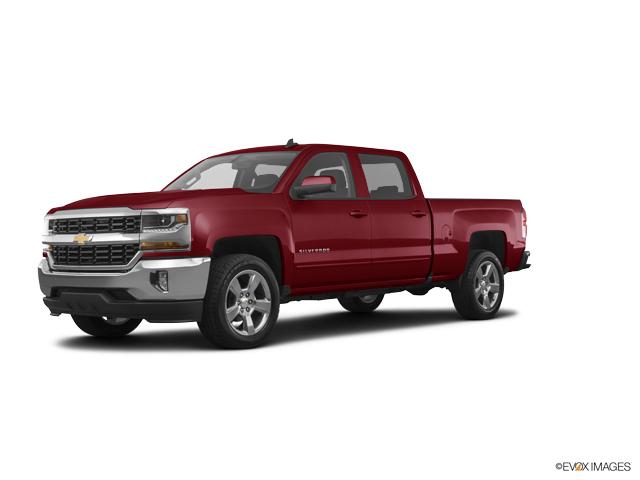 Confirmed Service Customer
In and out in no time at all.
Pryor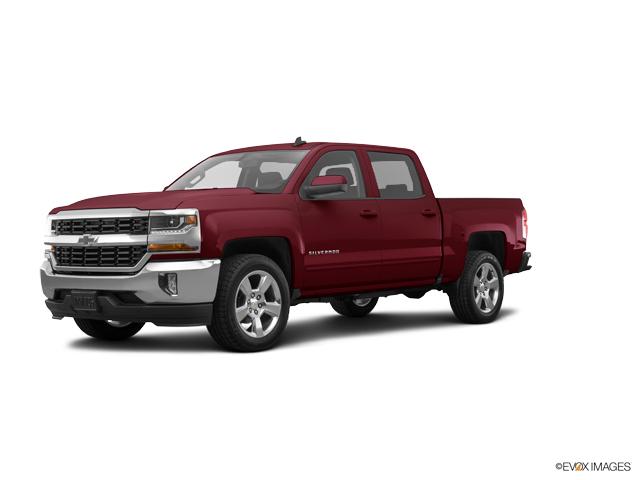 Confirmed Service Customer
Not happy that I had to purchase a spare tire I should have been told when I bought the car that there was no spare in it and I would have never brought it
Tulsa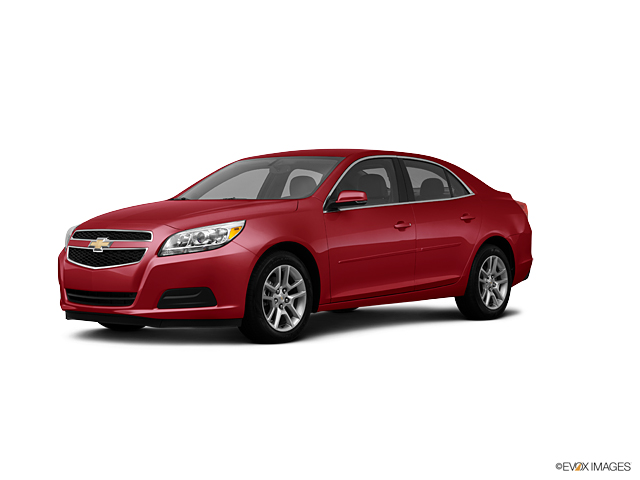 Confirmed Service Customer
Very tight work schedule. Cleared a full day to get the car serviced. I asked for an oil change, tire rotation and more importantly I asked the to check the struts. Oil change and tires were serviced. Did not look at my noisy struts. Told me I could bring it back another day. I dont have time. They had the car a whole day and didnt do it. I cant make time to bring it in again.
Jenks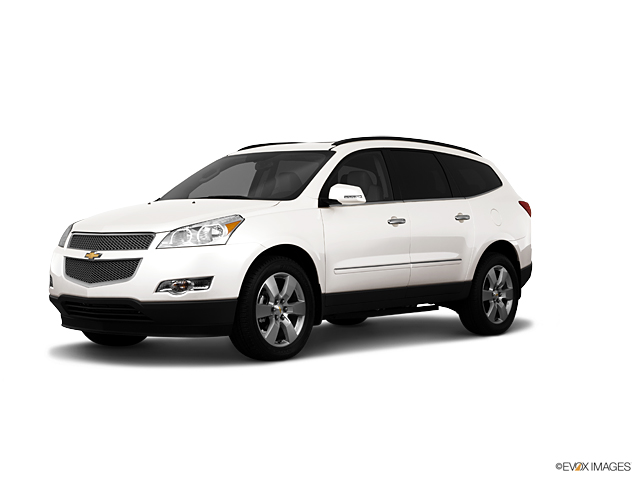 Confirmed Service Customer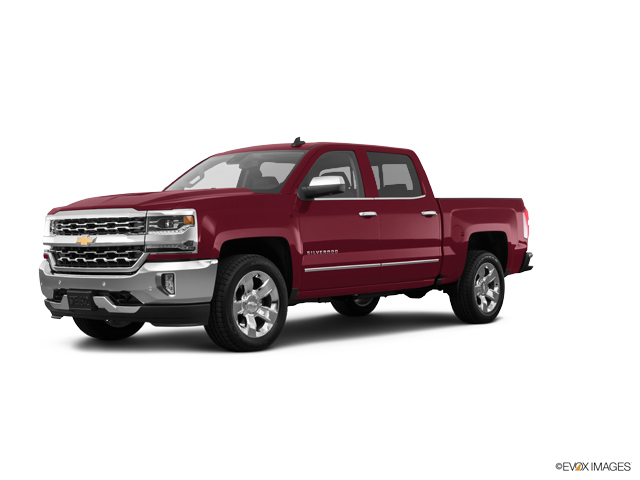 Confirmed Service Customer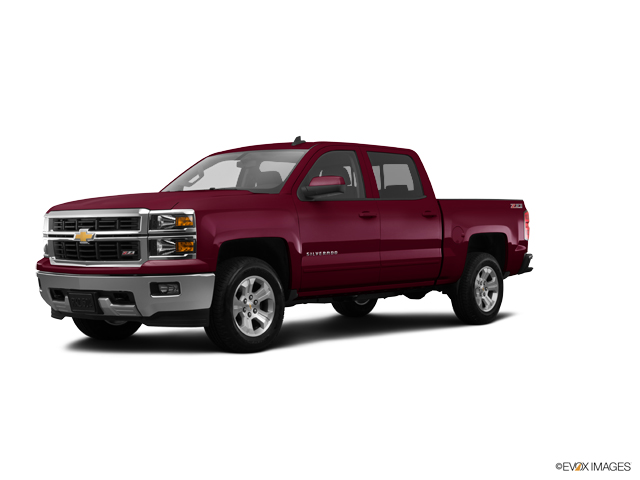 Confirmed Service Customer
It was great experience
Tulsa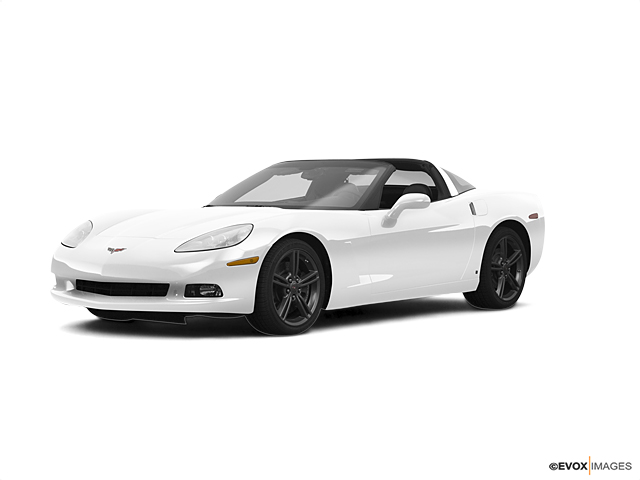 Paper work took too long. Salesman was a bit pushy. After the sale there was too many emails and texts to set up things we did not want at the time.
Fairland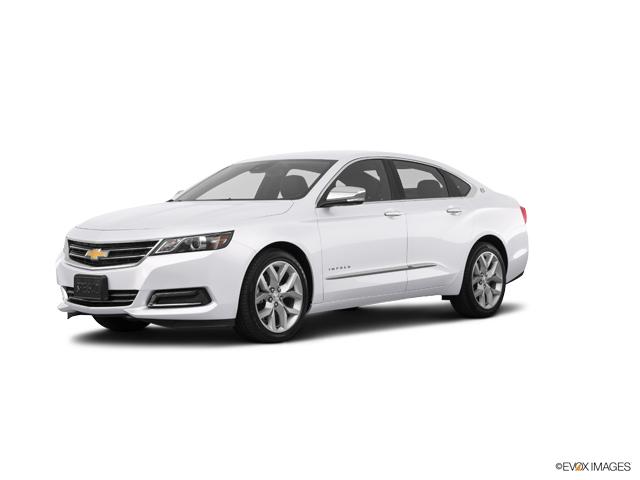 Confirmed Service Customer
Flat tire, tire rotation and oil change
Tulsa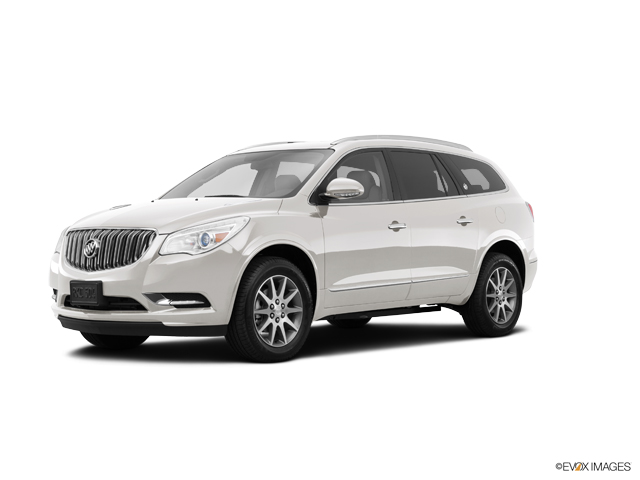 Confirmed Service Customer
They did a good job but they were transitioning how the customer pays for their service. I waited at the counter in the waiting room to pay for about 15 until I went and found someone to pay.
Haskell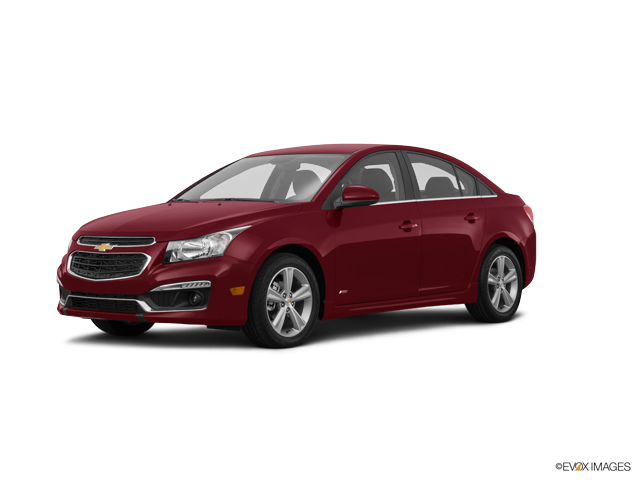 Confirmed Service Customer
Rainbows and unicorns everywhere..
Bixby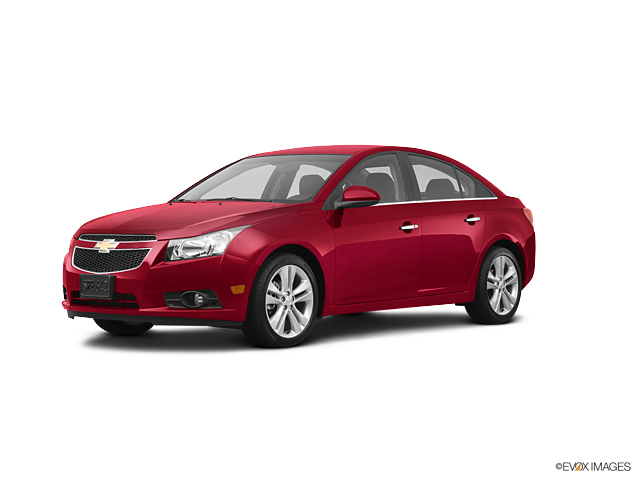 Confirmed Service Customer
I was well satisfied with the service received. I was irritated that they tried to sell me new tires when I have 5/32 tread remaining. That is my measurement after getting home and they are nowhere near the treadwear indicator bar in the tread.
Oologah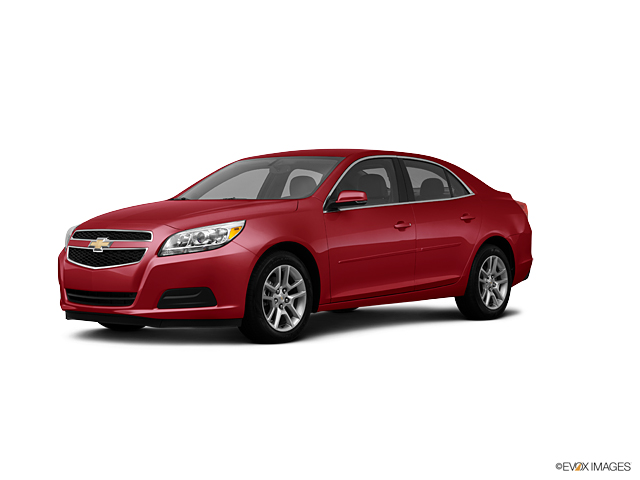 Confirmed Service Customer
Driving from Kansas City to Dallas and got a flat in Checotah, OK. No place in town had my tire and told me it would take 3 days to get it. I called this dealership and the guy told me he could have the tire within an hour. I drove an hour out of the way to get to the dealership and the tire was there, as promised. The service was quick and the people were very friendly.
Ks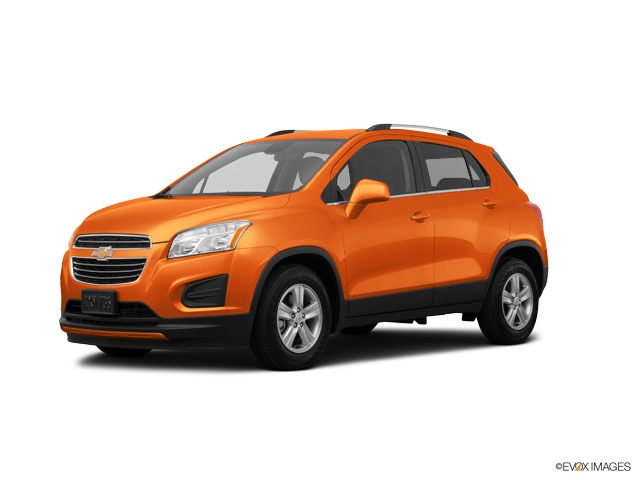 Confirmed Service Customer
I understand that service advisers have a job to do, but they need to listen when the customer talks. It feels like all they do is try to bleed every last penny out of you.
Broken Arrow
Did not have the color we wanted but car had everything else. Bob explained everything very clearly and was patient with us.
Broken Arrow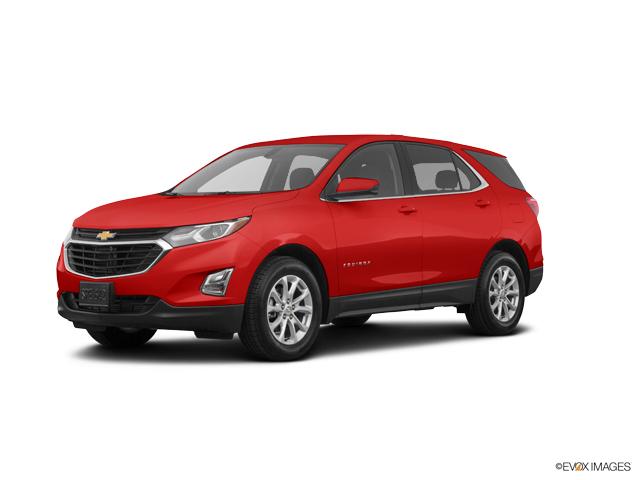 Confirmed Service Customer
Takes very long time for oil changes and repairs Missed topping off fluids and checking other possibilities in vehicle when there was something broken
Bixby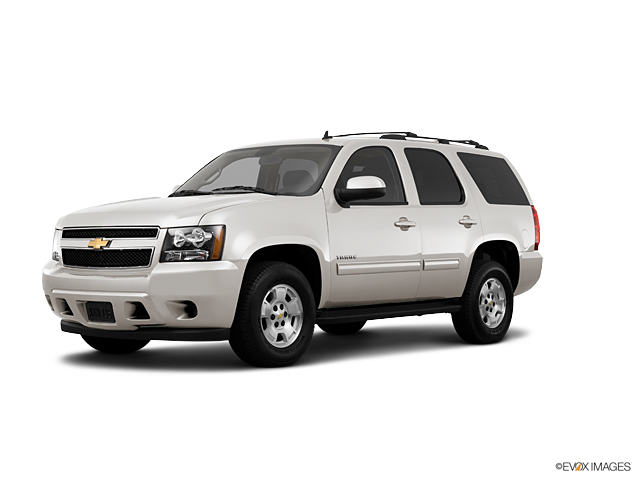 Confirmed Service Customer
Great. Jason is very responsive.
Jenks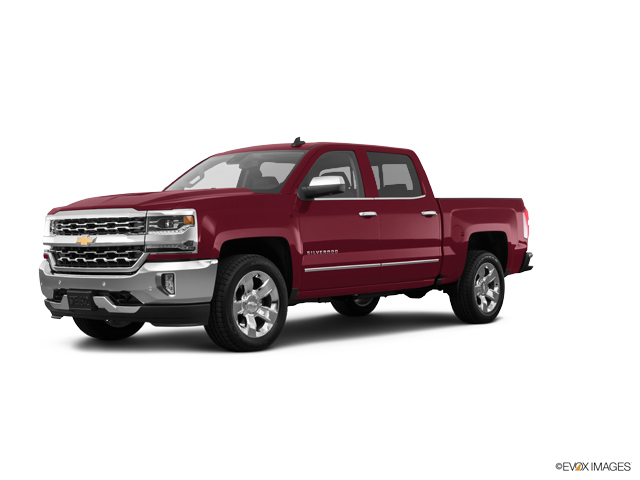 Confirmed Service Customer
I had A wonderful experience at South Pointe Chevrolet. South Pointe service is the only dealer that has touched my 2014 Silverado. Alan McLaughlin was my service adviser and he did everything right. I enjoyed the promptness and explanations received from Alan.
Tulsa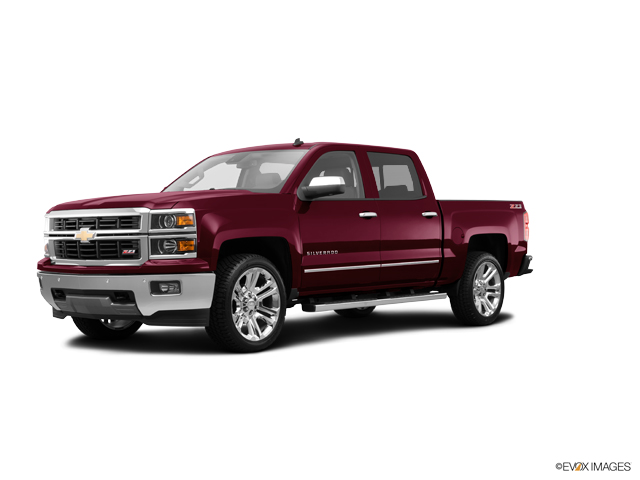 Confirmed Service Customer
Replacement of 3rd brake light. Alan was great, told me exactly what I needed and I would be happy to have him as a service advisor again!
Tulsa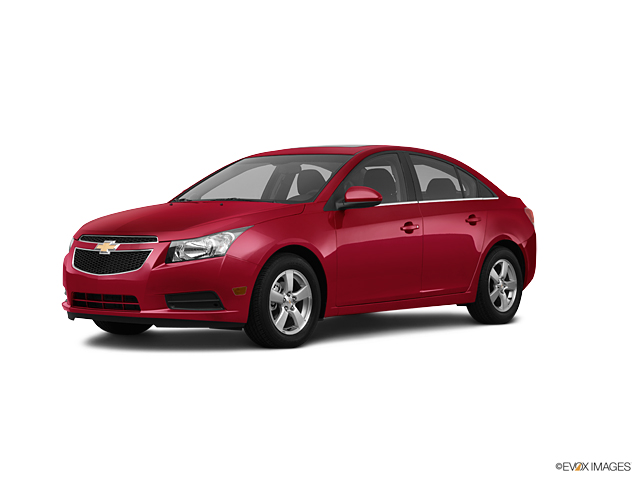 Confirmed Service Customer
I purchased my Corvette C7 from South Pointe in 2014. My sales person is Bob Vanhouse. We have kept in contact since I purchased my car and I enjoy and trust him. I was doing work on my car and eventually had to have it towed to the dealership. Bob met me and my car and he walked me over to speak with the service bay manager, Alan McLaughlin. After briefly explaining what was wrong with the car, Alan kindly brought his senior technician Nick over to more fully understand my issues. While the car was in service, Alan contacted me several times to explain the diagnosis and needed repairs. His calls were very comforting. At one point, I had a technical question and he was able to have Nick spend a moment with me to explain the suggested repair in more detail. Throughout the repair Alan kept me informed and always asked my permission before conducting expensive repairs. Alan McLaughlin epitomizes the culture and professionalism that South Pointe customers have come to expect. Thank you Alan for getting my baby back on the road.
Broken Arrow