Possibility of false advertising online. The finance department blamed it on a third party running their website & said they are in litigation. Either way, they kept their word on 20% off plus the original $1,000 off. They took additonal off but would not haggle past that. Decent deal but one should be cautious using their website. Saleman Mark was great but his hands were tied once finance got involved. The detailer also did a horrible job on the vehicle the night we bought it. Mark had us come back the following Monday and he rectified the situation.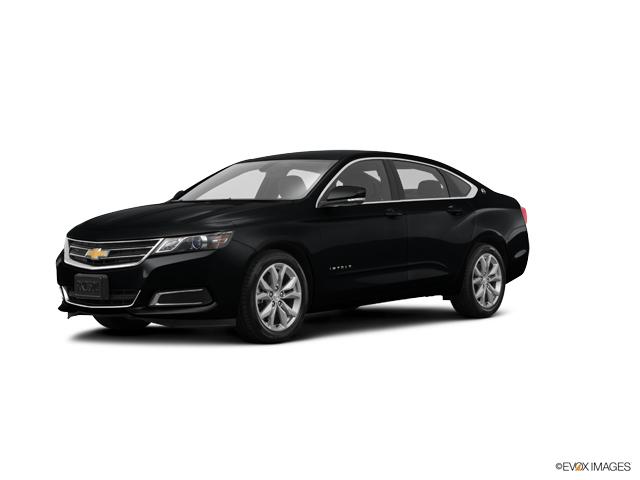 Other reviews that may be helpful
Greg Jones was an outstanding salesman that was very helpful and courteous throughout the purchase process.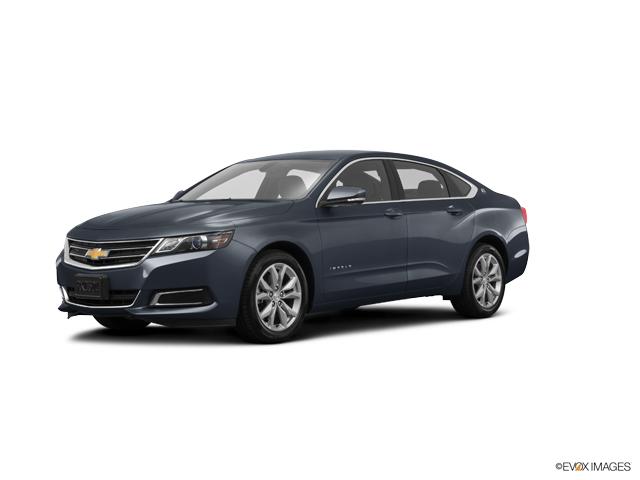 Everyone that worked with me to get the new car was so nice and helpful. Their main goal was my satisfaction and they stopped at nothing to achieve th...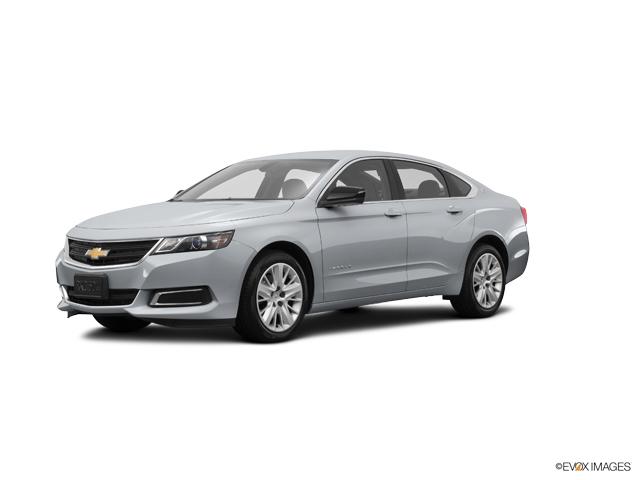 I'm happy with my purchase and the salesman was very knowledgeable on the vehicle I was purchasing. Gave me good tips on how to use some of the featur...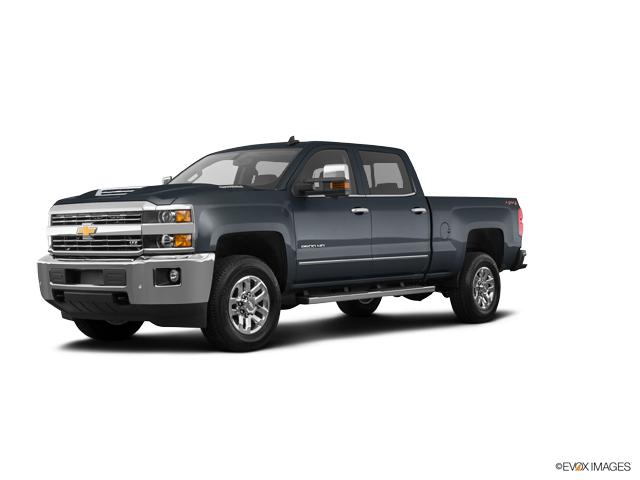 Greg the salesman and Austin there were essential in me choosing to purchase my vehicle, they were very easy going and made it stress free and helped ...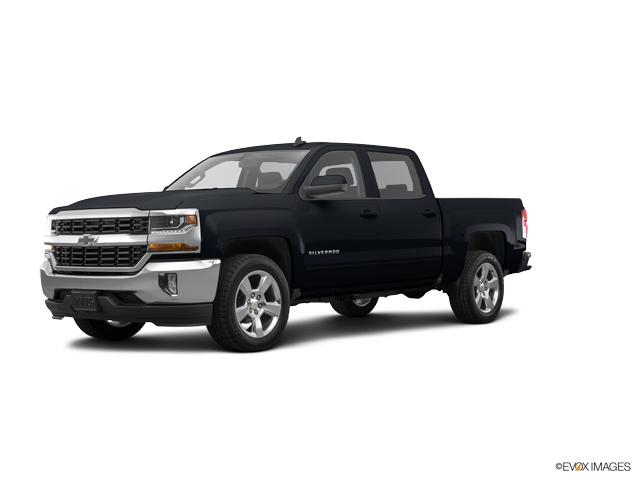 Very professional, never felt obligated. Very good experience overall.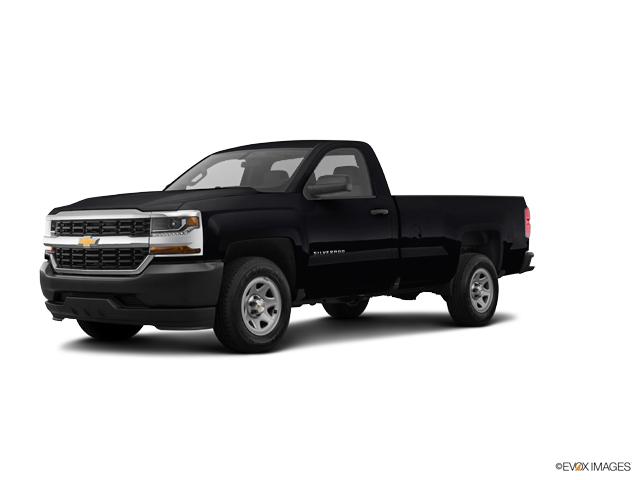 Everyone was friendly and very helpful. Had a great experience, got a fair trade on my old vehicle and a good price on the new. I've spent continuous ...