I could not have had a better experience buying my first new car. After being subjected to a bait and switch at a very sketchy dealership with horrible customer service, I decided on a whim to stop at South Pointe Chevy on the way home to see if maybe they had something that could work for me. I went in with the expectation that at least they couldn't treat me any worse than the previous place had; the team at South Pointe Chevy did not disappoint. Not only did they have amazing customer service but they were very attentive to my needs, and made me feel so very welcome there. I was very wary going in because of all the stories I've heard about pushy car salesfolk, but Bob Vanhouse was not like that at all. Words cannot describe how helpful he was. He made suggestions without making me feel pressured or like he was just trying to sell me something - any suggestion he made was because he thought it was something that would suit my need, and he always listened to my feedback. Because of Bob and the lovely folk there I am now the first person in my family to ever own a brand new car. I have raved about Bob and South Pointe Chevy to all of my friends and coworkers. Bob even called to check on how my new car was doing and to ask if I was enjoying it. Bob and the entire South Pointe Chevy team at South Tulsa are stellar examples of what it means for a business to really care about their customers in their community. I've owned a Honda, a Ford, and a Dodge, and now that I've had a Chevy I will never drive anything else. South Pointe Chevy has earned themselves a life-long customer.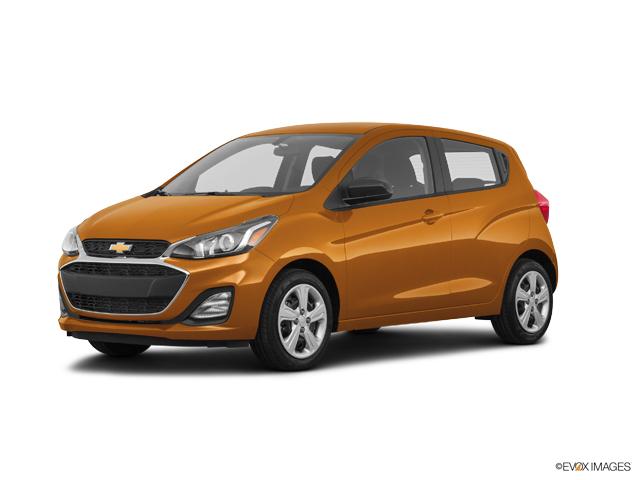 Business Response
Rhiannon, thank you for your kind words. We feel our sales department is one of the reasons customers continue to visit South Pointe Chevrolet. Reviews like yours help us to make sure that we're meeting the needs of our customers and we're glad to hear that you were pleased with your visit. We look forward to seeing you at your next sales appointment!
Other reviews that may be helpful
Easy and the sale guys were so helpful. Will be coming back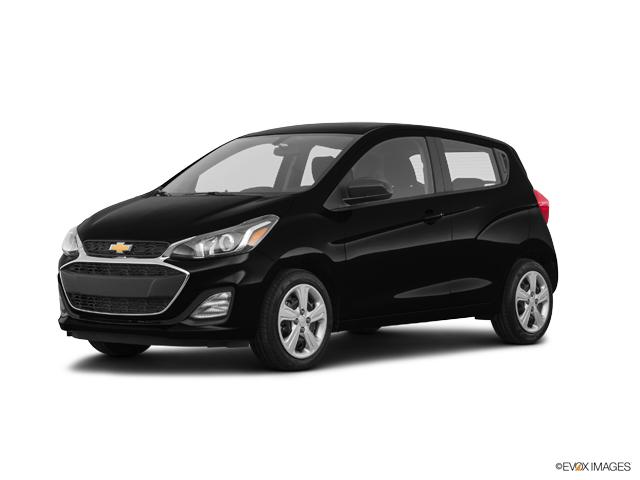 I am vary happy with all that went into geting me in this new car!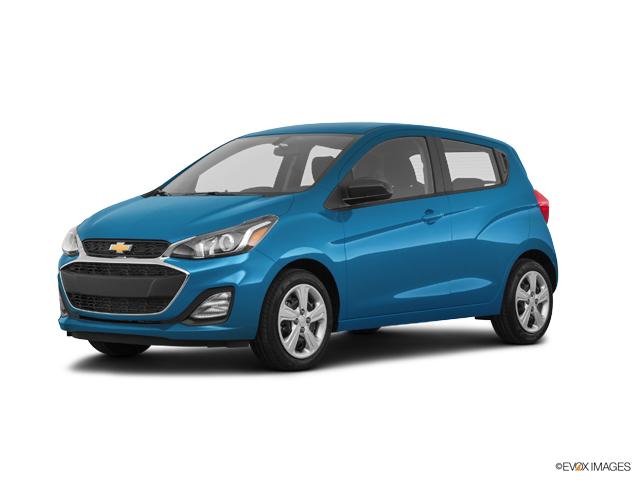 Got us exactly what we wanted for the price we needed. Salesman was nice and knowledgable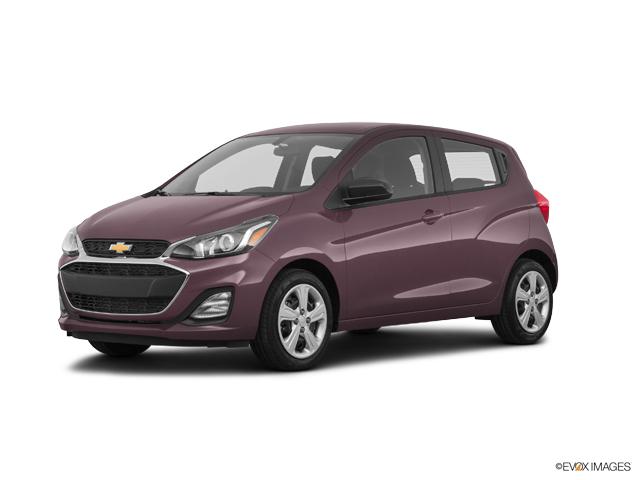 I was not pressured. Jan listened and helped me find what I needed and wanted to. She and Joe went above and beyond by coming to get my trade in. Fina...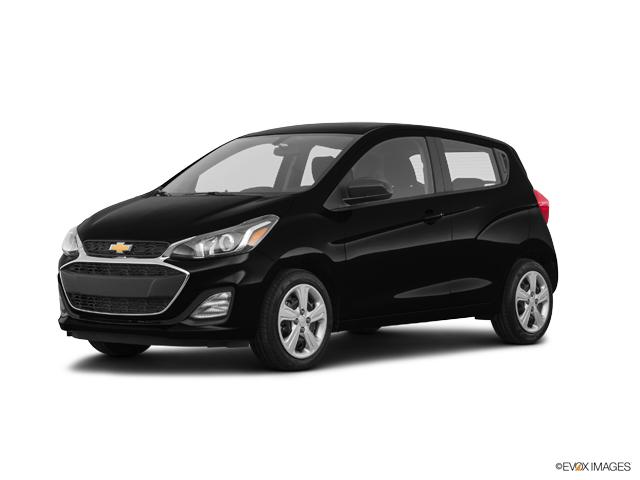 Overall, great service but a little slow on credit assistance and help.